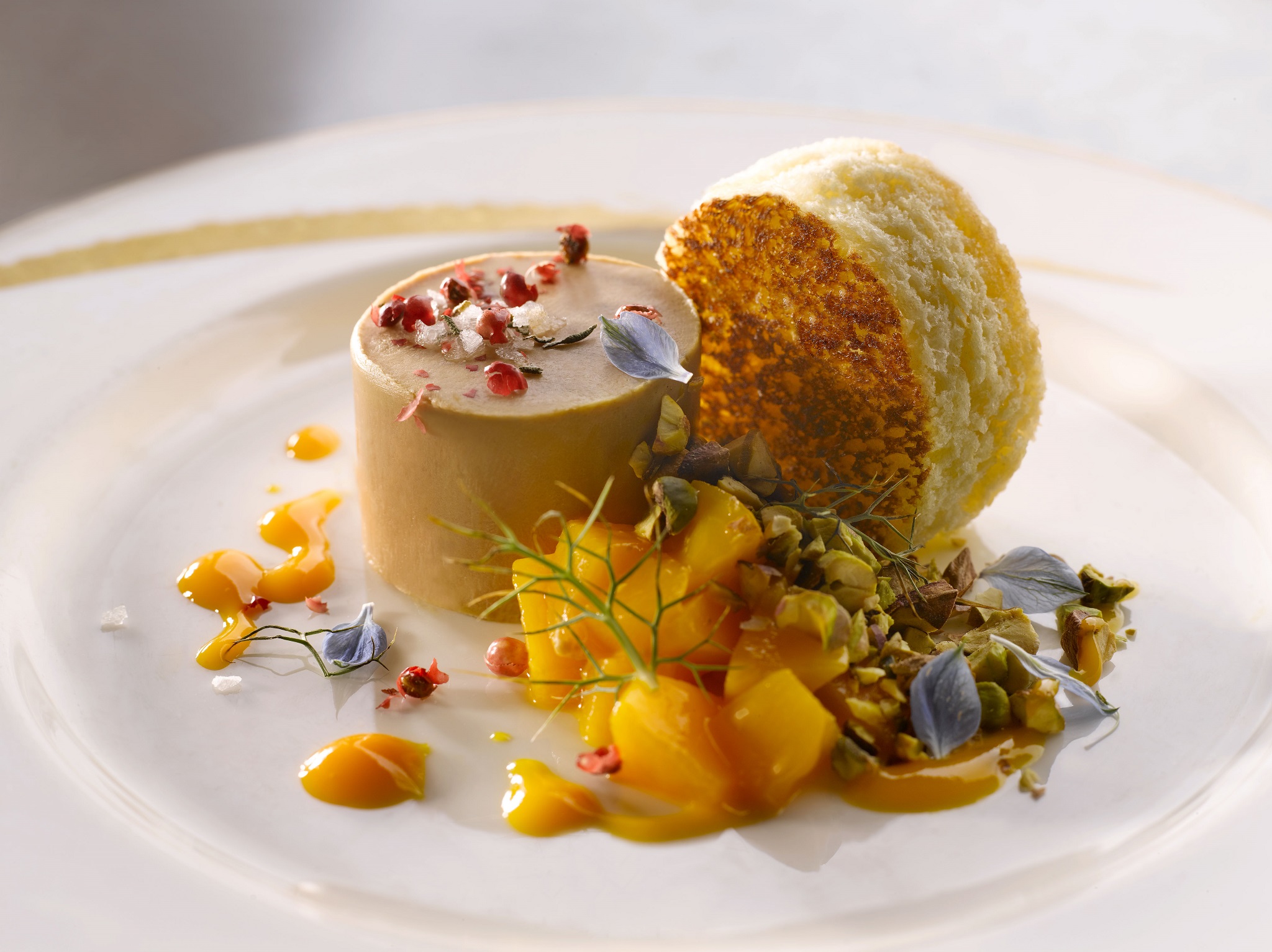 Mondays to Saturdays | 12noon to 2:30pm

SGD54++ per person

Enjoy a spread of hors d'oeuvres, relish in one main course from our special menu, and complete your afternoon with delectable desserts and artisan cheeses during the Lunch Experience. Exquisite à la carte selections, specially curated with the culinary finesse of our St. Regis masterchefs are also available.
Exclusive dining privileges apply.
Breakfast (Daily)

6:30 AM - 10:30 AM

Lunch (Monday - Saturday)

12:00 NOON - 2:30 PM

Brunch (Sunday)

12:00 NOON - 3:00 PM

Afternoon Tea (Monday - Saturday)

3:00 PM - 5:00 PM

Afternoon Tea (Sunday)

4:00 PM - 6:00 PM

Dinner (Daily)

7:00 PM - 10:00 PM